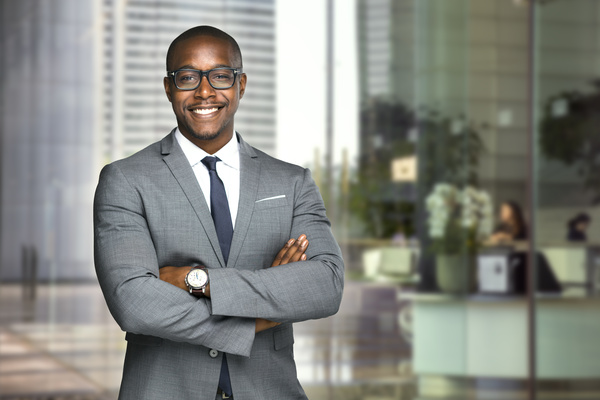 The quest by many young visionaries in Rarieda, to explore ways of making a contribution and giving back to the community, including the desire to see development resulting from the many initiatives of the government and local leadership, has resulted in the formation of Rarieda Professionals Trust (RPT).
Our mission is to partner with the various stakeholders in Rarieda and affiliate with all like-minded existing professional groups and leaders to provide a full proof 10-year strategic plan that will ensure tangible developmental results.
Toward this end, we look forward to a powerful and progressive forum that harnesses the active input of time and resources of our members and the participating community for fiscal development for posterity in Rarieda.
Harnessing the power of our professionals for fiscal development for posterity.
Economic development mapping, planning for prerequisite infrastructure and lobbying for development
Acting as watch dog and advise on best governance and leadership models
Giving back systematically and sustainably
Development of recreational centre for members
Carrying out business within Rarieda with a view to spurring economic development especially targeting agriculture, trade and the tourism sector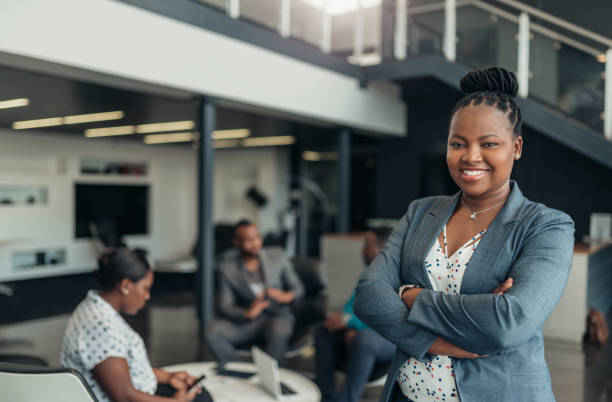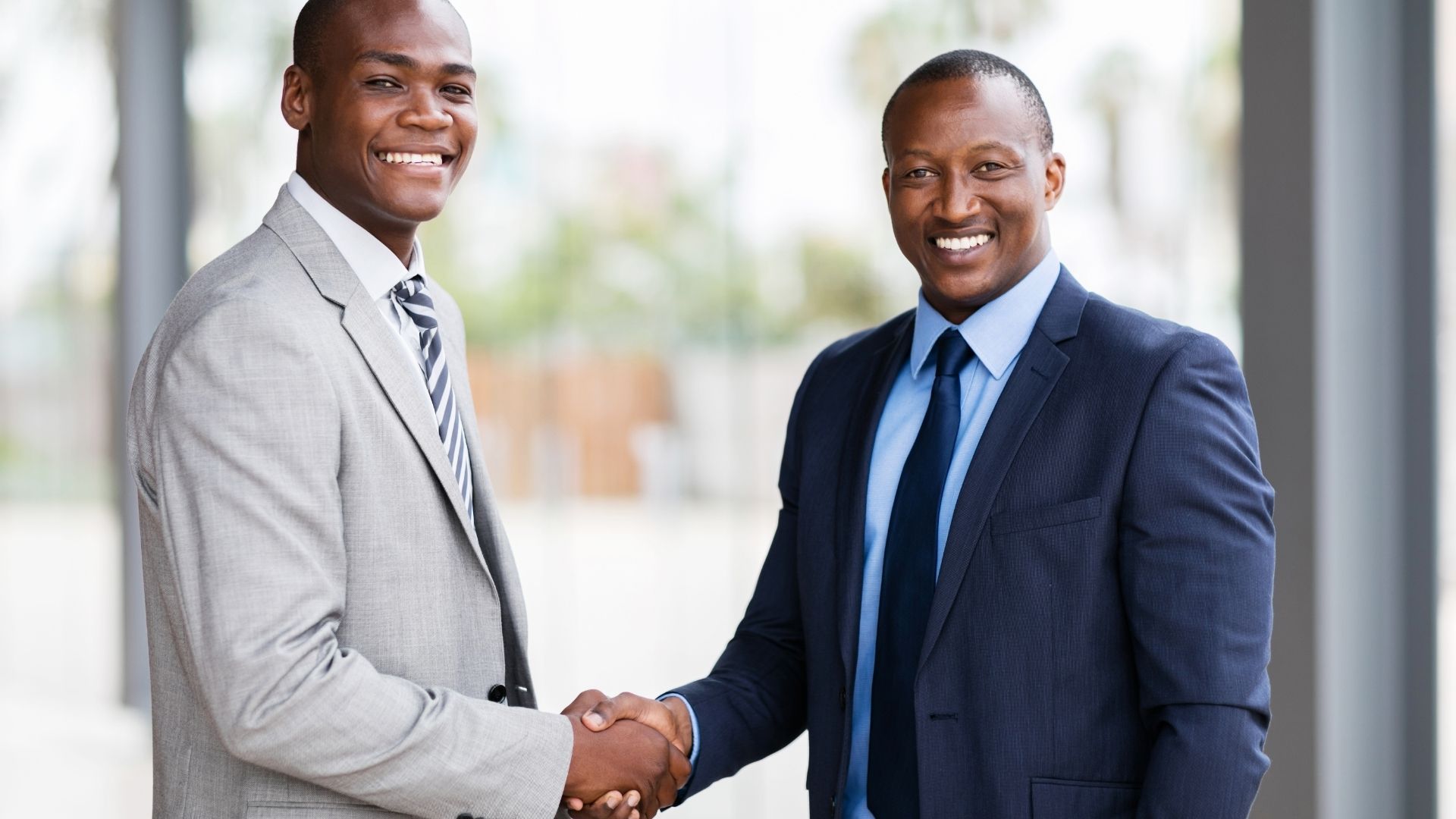 Implementation Philosophy
Membership drive
Physical mapping
Stakeholder mapping
Data collection for the Strategic plan
Publications/social media presence
Focus on education for purposes of initial giving back
Development of the 10 year strategic plan
Registration of the Business Wing
Registration of the Trust
Planning for Development of the Recreational Centre
Address
Aram Centre, Rarieda, Siaya County
Call Us
(+254) 721 560 506